META
Marine Environmental Testing & Analysis LLC
META is an affiliate of C. Fly Marine Services LLC., with over 20 years in the Marine Industry. We can handle all of your Habitability assessment needs for new vessel designs, older vessel re-certification or vessel alteration re-certification needs. Our Test Plans will ensure complete documentation compliance and testing in the services seen below.
META is recognized by the American Bureau of Shipping (ABS) to supply Ambient Environmental Testing Certification to vessel owners and operators. META provides clients with accurate measurements for ABS standards HAB, HAB+, and HAB++ specifications as well as International Labor Organization's (ILO) MLC-ACCOM certification.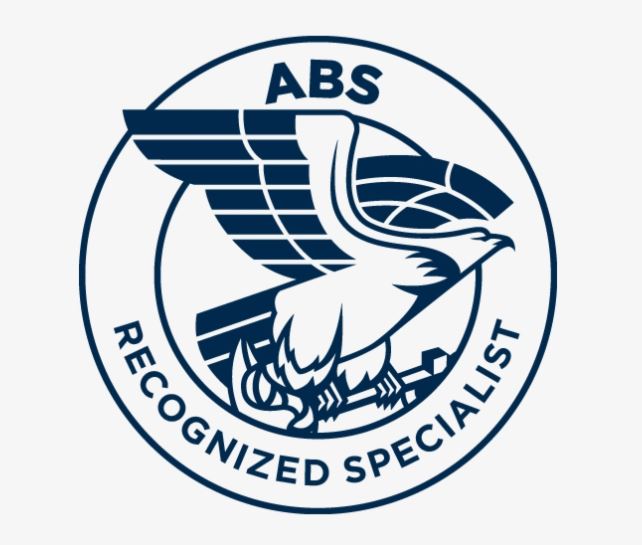 All personnel listed above are also employees of C. Fly Marine Services. These personnel will not be conducting measurements on vessels that are designed by C. Fly Marine Services. For more information, please contact Jenna Pool at the e-mail below.
META owns and maintains equipment for measuring, recording, and analyzing sound and vibration. Our inventory includes sound level meters, precision microphone systems, accelerometers, instrumentation tape recorders, a community noise analyzer, and dual channel real time spectrum analyzers. We have sound and vibration sources, hot wire anemometers, and temperature probes for various diagnostic testing.